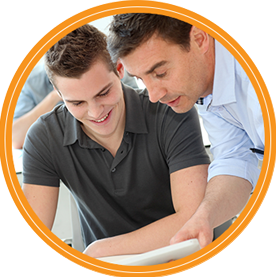 Curriculum Writing & Training
Looking to have your curriculum changed or revamped? Or, maybe you want to learn effective ways to write curricula for your school or organization? We work with schools and organizations to update or create new curricula as well as provide training on curriculum writing! Whether you're a preschool, non-profit, day school or an after-school program, we'll cook up something special just for you.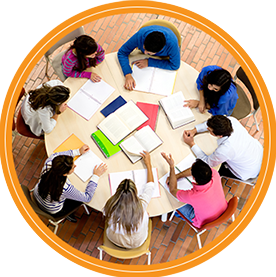 Teacher Worshops
Rozzy offers teacher trainings on all things STEAM! From how to introduce STEAM to infant/toddlers and early childhood programs to implementing STEAM on a budget, Rozzy will provide teachers with the tools they need to feel comfortable and confident integrating STEAM into their classrooms.