Click Here to View Fall 2017 Winning Entries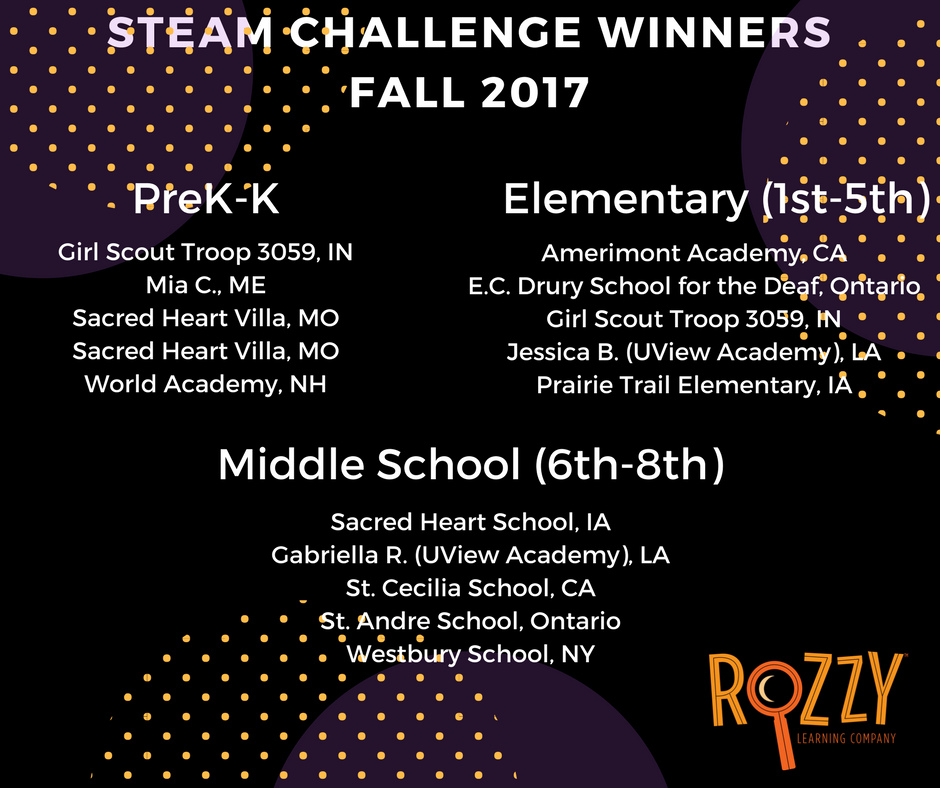 Why Kids
Should Participate: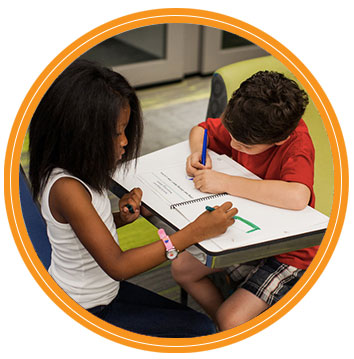 Develop problem-solving, creativity, and critical thinking skills
Have fun while building and designing
Learn about the types of projects STEAM professionals work on
Why schools, organizations, and families should participate:
Provide a new and exciting way to do STEAM learning
Get new STEAM tools and toys and items for your house or classrooms
Bring STEAM to your home or classroom in an easy and affordable way
Who can Participate?
Families: Perfect for weekend fun, rainy day activities, and play dates!
Schools: Groups of students can collaborate on STEAM projects!
Organizations: Perfect for after-school programs, Girl and Boy Scout Troops, and more!