Students will learn to:

Investigate
Investigate problems that STEM professionals face in their fields.

Evaluate
Evaluate ideas and prototypes like real STEM professionals.

Discover
Discover new interests in STEM topics and careers.

What's Included: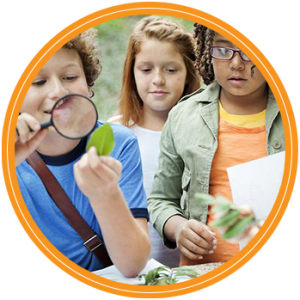 40 Hands-On Lessons
Every lesson is a 30 to 45-minute hands-on activity with 10 minutes of prep or less
Visual aids and videos show STEM careers in action
Brainstorm Pages allow students to plan ideas and collaborate with peers
Handouts provide easy, step-by-step instructions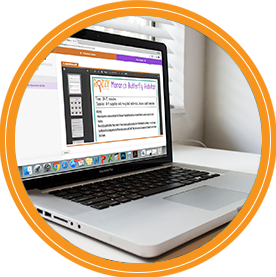 Online Teacher Portal
Access lessons any time, any where!
Print and download materials or display on Smartboard
No training needed on how to use portal – just login and get started!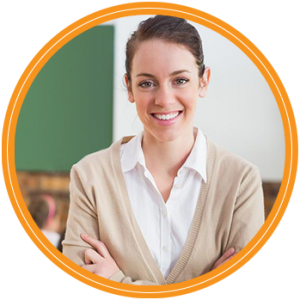 Additional Teacher Resources
Planning guides help you fit STEM into your busy schedule
Monthly STEM activity guides related to current events, seasons, and holidays
Weekly webinars that let you ask questions and hear how other educators use lessons