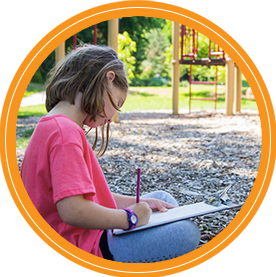 Steam Careers for Private, Public and Parochial Schools
The Rozzy Discovering STEAM Careers program is designed to introduce students (PreK-3rd grade) to STEAM (Science, Technology, Engineering, Art, Math) careers and inspire curiosity, creativity, and critical thinking. Our programs can be easily integrated into your existing curricula to accommodate the needs of teachers and students.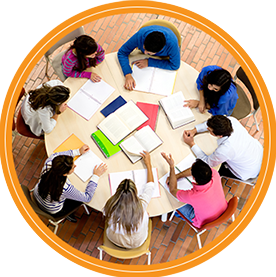 Professional Development
We offer customized programs for curriculum writing and training, as well as teacher workshops on how to introduce STEAM into your classroom whether you're a preschool, a non-profit, a day school or an afternoon program. We'll create something special just for you and your students!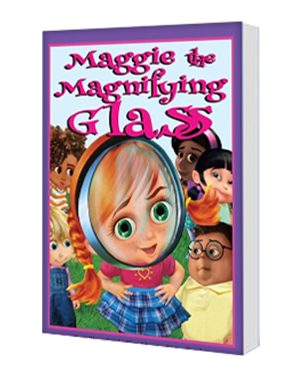 Maggie the Magnifying Glass: Children's Book
Maggie the Magnifying Glass is an interactive children's book introducing kids to scientific tools and careers in a fun and dynamic way that brings your young readers along for the ride!