How do Head Starts
Participate?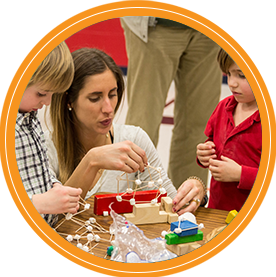 Click one of the GREEN buttons on this page to download the lesson plans and activity books
Choose what activities you want to do on Wednesday, February 21
Collect materials needed to complete activities (materials are common classroom art and building supplies and recycled materials)
Post pictures of your students on Rozzy Learning Company's Facebook page
What materials are included in the downloaded material: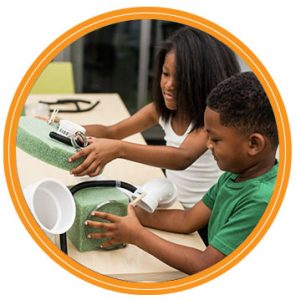 4 lesson plans (2 for each career) with hands on activities related to Wildlife Specialists and Urban Planners
2 non-fiction books (one for each career) that introduce the students to the careers; these books include movement activities and critical thinking questions
2 cartoon activity books (one for each career) that have a story about a career kid and include activities for the classroom.
How do I enter to win free STEM supplies?
It is easy! Post pictures of your STEM Careers Day on our Facebook Page with #stemcareers and tag @NHSA and you will automatically be entered to win free STEM books and materials! 
STEM Career Day is held in partnership with