Why We Do What We Do
Did you know that 25% of kindergarteners will have jobs that do not exist today? Think back 20 years ago. Data scientists, app developers, and social-media managers were not a thing. At Rozzy, we believe that it is our job as educators to prepare students for the careers of the future. This is why we infuse career learning into all of our programs!
Our first program, STEM (Science, Technology, Engineering, Math) Career Adventures introduces students to STEM careers. We do this by letting students experience real-world careers through our fun and engaging hands-on lessons. STEM Career Adventures can be used in many settings to enrich students' learning environment and prepare them for the careers of their futures.
Our upcoming program, Science Career Adventures, is a Next Generation Science Standards (NGSS)-aligned program that will teach science concepts through the lens of real-world careers. Science Career Adventures let students see how science class will apply to their futures.
Meet the Founders

Jessica Gordon, CEO
Head of Product Design
Jessica's passion for education was born out of her experience working in preschools. Jessica was a teacher and also worked as an independent consultant for schools looking to rejuvenate their curriculum. She also led a team of curricula writers at another education-technology company. Jessica hopes to get students excited about tinkering, building, and exploring in and outside of the classroom.
Contact Jessica if you are interested in customized curriculum, curriculum licensing, and partnerships with Rozzy.

Allison Bischoff, COO
Head of School Partnerships
Allison has worn many hats throughout her career. Allison was a researcher in a neuroscience lab and managed multi-million-dollar projects. She also was a senior curriculum writer at an education-technology company. In addition, she was the program director for a creative-writing program at a domestic-violence shelter. Allison hopes to encourage all kids to confidently pursue careers through engaging, fun programs.
Contact Allison if you are a school or teacher looking to use Rozzy's Career Adventure programs or if you have questions about using one of our products.
Meet the Product Design Team
Rozzy has a fantastic team of current and former teachers and curriculum design experts creating their products.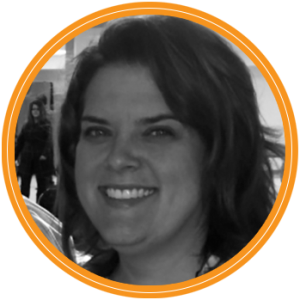 Kelly Klug, M.Ed
Kelly Klug, is a passionate educator from Michigan that specializes in instructional coaching and curriculum design. Kelly has spent over a decade in schools, giving her an intimate understanding teacher and student instructional needs. Kelly has a Master's Degree in Special Education and Learning Disabilities. Kelly's lessons are featured in STEM Career Adventures.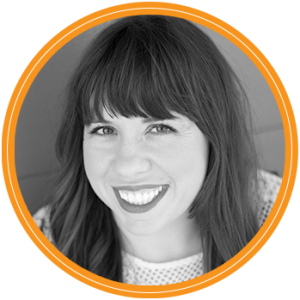 Katie Ballard, M.Ed
Katie is a former Missouri-based teacher with both classroom and homeschool experience. Katie taught elementary special education and 3rd grade, and now homeschools her own children. Katie strives for all children to make new connections and understand new ideas through her curriculum. Katie's lessons are featured in STEM and Worldwide Career Adventures.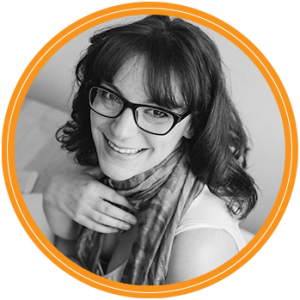 Ashley Alaimo, M.Ed
Ashley is an early childhood writer, researcher, and educator from New York. Ashley specializes in play-based learning and music, movement, and technology education for ages 0-12. Ashley's years of curriculum writing experience and innovative curriculum design makes her lessons engaging and fun for kids. Ashley's lessons are featured in Worldwide Career Adventures.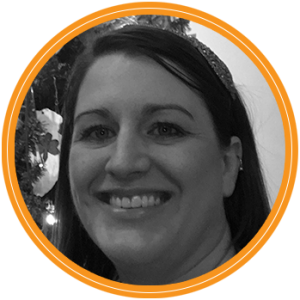 Katie Brennan, M.Ed
Katie has spent the last 8 years teaching math, science, and social studies in Illinois. Katie also has a masters in curriculum and instruction and worked for an environmental company before returning to teaching. Katie's love of the environment and traveling adventures is infused throughout her curriculum writing. Katie's lessons are featured in STEM Career Adventures.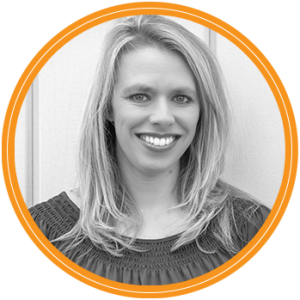 Amy Davis
Amy has experience teaching in public schools and child care programs in Tennessee.  Amy has previously taught prekindergarten, kindergarten, and first grade.  She also develops and teaches early childhood courses online.  Amy is particularly passionate about working with children with challenging behaviors and supporting diverse families. Amy's lessons are featured in Worldwide Career Adventures.