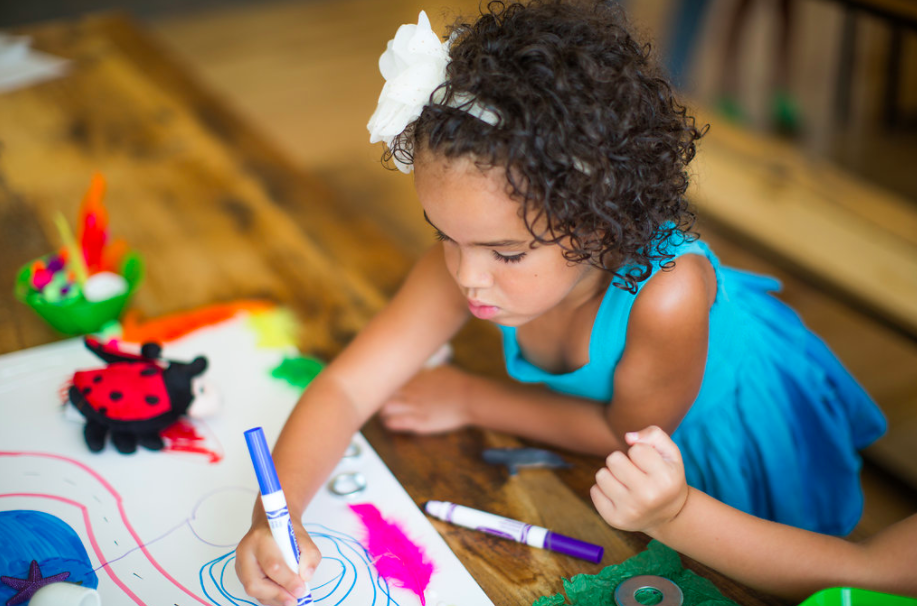 Two years ago, Rozzy applied to be a part of an education-related program run by a non profit. We were so excited to apply because they focus on bringing innovative programs to students from at-risk backgrounds.
The problem was not that we were rejected bur rather WHY.
Frankly, I would have preferred the pleasant, vague rejection letter that states "we just didn't see a strategic fit."
Instead, I got a response that baffles and concerns me as an educator and member of society.
Here is part of that rejection letter:
"Overall, we wondered how Rozzy's hands-on curriculum addresses the problem of "a lack of substantiative, engaging instruction." For example, would the hands on, no tech curriculum be enough to engage students who attend urban public schools? Additionally, how culturally relevant would low income students find your STEM program?
Let's break down the assumptions this non profit (the one that has served 400,000 kids to date) made:
Low income kids can't focus unless there is stimulating technology
Low income kids can't relate to topics like science or engineering.
Low income kids don't deserve to learn about STEM because they don't hear about or see these professions
I am going to call Bull$h!t. With a Capital B.
As an educator (and just a decent person in general), I deeply believe that all children can/should learn about important topics, like STEM. All children can engage in hands-on learning. All children can relate to projects that allow them to tinker and explore (cough cough.. science and engineering). All children should have access to information to learn about careers they otherwise aren't exposed to.
I am proud to say that Rozzy works with schools and after-school programs all over the country who work with children from diverse backgrounds. And guess what? Those programs all report that their kids LOVE learning about engineers, marine biologists, and architects.
I can't believe non profits committed to education aren't committed to the very students they serve.