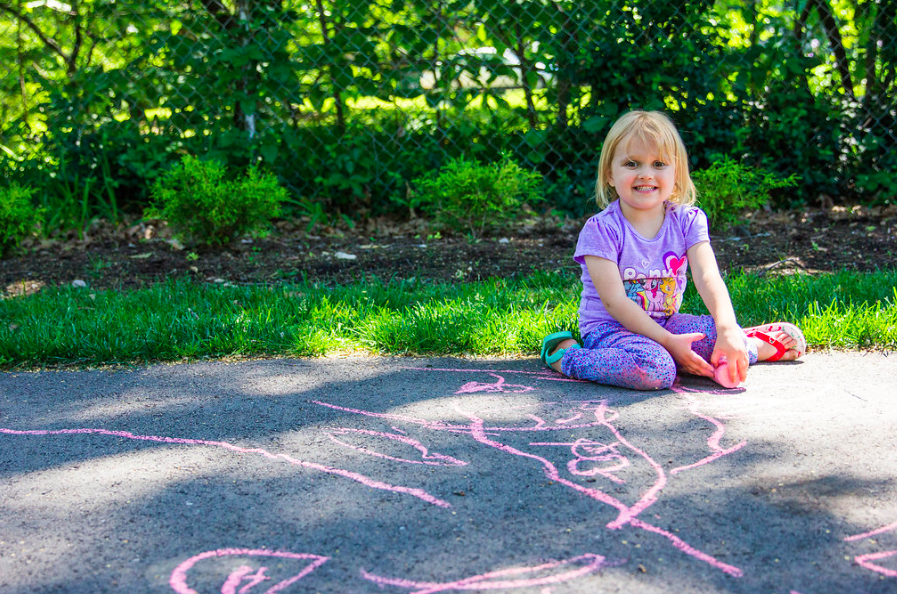 "Preschool is not daycare. It's a sophisticated learning system."
At an event last week, I heard these words and wanted to scream, "YES I AGREE!!!"
For years, I have struggled to demonstrate to others the value of preschool education. Preschool is not a place where children gather for mindless crafts and social interactions. Preschool is the place where important educational and socioemotional foundations are laid.
When I started Rozzy, I knew I wanted to begin with curricula and materials to support preschool education. Our first product was an ethnically diverse children's book, Maggie the Magnifying Glass. From there, we made curricula to teach preschoolers about STEM careers.
While the goal for Rozzy is to become an education company focused on 21st century learning for ALL grades, programs for preschool will always be close to my heart.
A couple of tidbits on the importance of preschool education:
Economic benefits: Research shows that for every $1 invested in preschool education, there is a return of $7.20
Educational benefits: The quality of preschool education is correlated with cognitive and social skills in elementary school
*Note: The adorable picture included has a funny backstory. Rozzy was conducting a photo shoot at a park one day. As were were running around organizing kids, a little girl came up to us (she was carrying a purse- duh) and asked if she could be in the photo shoot! Her mom agreed, signed a waiver, and now we have adorable pictures of this little girl who wants to be a movie star one day!
Sources:
https://www.ncbi.nlm.nih.gov/pmc/articles/PMC3817956/
http://www.ncsl.org/research/human-services/new-research-early-education-as-economic-investme.aspx
http://onlinelibrary.wiley.com/doi/10.1111/1467-8624.00364/full