Spark students' interest in STEM Careers 
Teachers use our lessons and books because they're:

Career-Focused
We bring careers into every teaching moment. Students get to practice STEM skills and learn about related careers.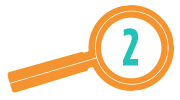 Fun & Engaging
We bring the fun! Students get to clean up an oil spill like a marine biologist or create a new backpack like a designer. Every activity lets students try something new and different.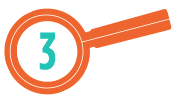 Easy-to-use & Affordable
Our motto is 10 minutes or less of prep. You will also never have to purchase expensive kits or materials.
Take a peek at our STEM lessons


FEATURED SCHOOLS AND ORGANIZATIONS