We spark preschoolers-5th grade kids interest
in STEAM careers
All of Rozzy's programs and products are:

Career-Focused
Rozzy programs and products give kids experience with STEAM careers. Rozzy kids are prepared for the 21st-century workplace.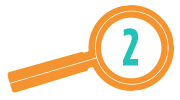 Easy-to-use
STEAM doesn't need to be complicated. Teachers and parents can implement Rozzy programs on their schedules to meet the needs of their kids.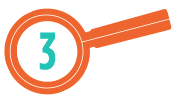 Always Affordable
It's time to throw out expensive textbooks and overpriced kits! Rozzy programs and products are affordable for schools and parents.
FEATURED CLIENTS