Steam programs SET UP KIDS & TEACHERS FOR SUCCESS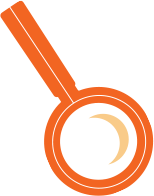 Our mission is to bring hands-on STEAM (Science, Technology, Engineering, Art, Math) programs and resources to young learners and teachers to promote curiosity, critical thinking skills, and exploration. We focus on STEAM careers because they are the fastest growing, highest paying jobs in the world. By introducing kids to STEAM early on, you are setting them up for success in and outside of school.
Unlike other STEAM companies, we have affordable programs that don't require expensive technology or materials. Bonus? Our programs fit into teachers' busy schedules!